Daniel Litchford (Pastor)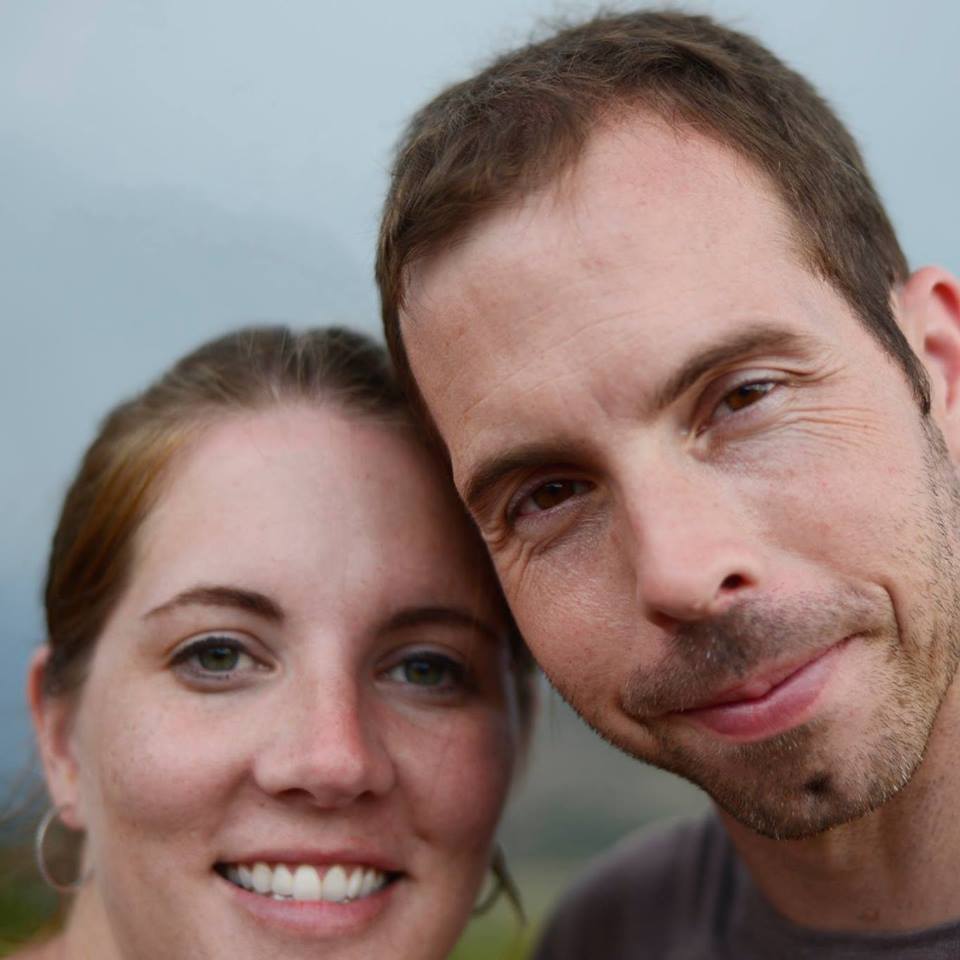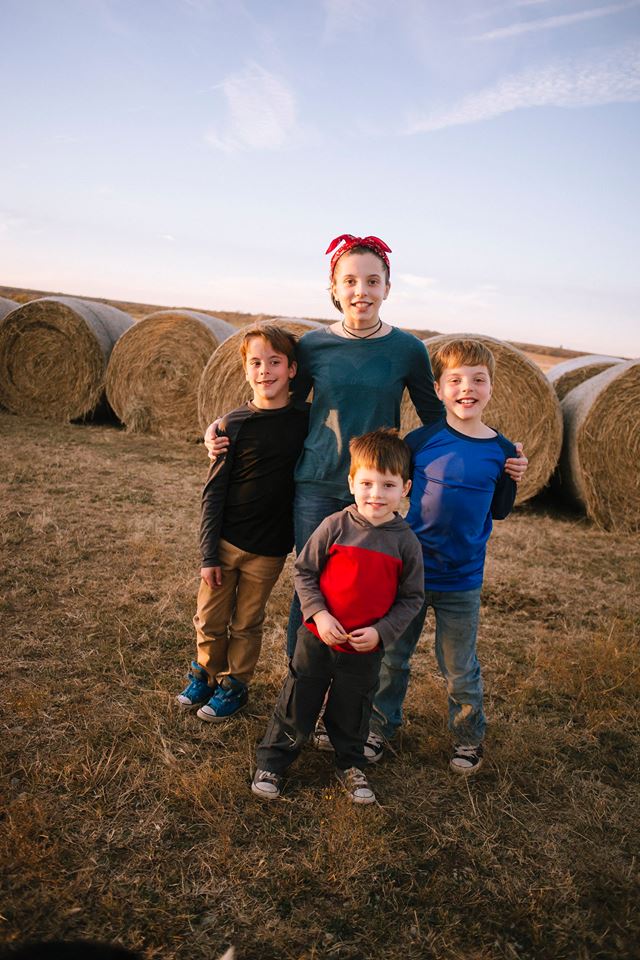 Lawton is home to me in many ways. I met my wife Liz here while involved in the Baptist Collegiate Ministry at Cameron, graduated from Cameron University with a B.A. in history, and taught history at Lawton Christian School for a few years before attending seminary.
While attending Southwestern Baptist Theological Seminary in Fort Worth, our family lived in Irving, Texas where I served a multicultural and multiethnic church as pastor and saw the beauty of diversity and unity in ministry.
Over the years I have become increasingly aware of the greatness of our God, the beauty of the Scriptures, and how precious the Church is to our Lord. My goal at Calvary is to strive to help others see the glory of our God in the person of Jesus Christ through his infallible Word and, as a result, to see a family of diverse backgrounds coming together to exalt Christ as Lord in all we do.
Liz and I have four children. Our life will never be the same! Of all I could say about the blessing they are and how there is never a dull moment, having these four wonderful children has reminded me how important it is to be a sincere follower of Jesus and to model his love consistently as a husband, father and pastor.
Layton Harper (Youth & Music Minister)
Layton is our youth and music minister here at Calvary. I (Daniel) can say it is a wonderful privilege to work with this young man.
He has been pursuing a call to ministry on his life since he graduated high school and those here at Calvary can attest to the way he is uniquely gifted in leading the church in song and in working with the youth.
Calvary is blessed to have someone like Layton who truly seeks to exalt Christ as he leads the worship team on Sunday mornings and as he cares for the youth by pointing them to Christ both through his teachings and his example.
Layton considers The Baptist Collegiate Ministry (B.C.M.) of Cameron a great blessing for the way in which the ministry has helped him grow spiritually and encouraged him to seek out places to serve.